Hello! We are Le Gateau Bakeshop
your source for delicious modern cakes and desserts. We are passionate creating memorable desserts to help you celebrate life special moments.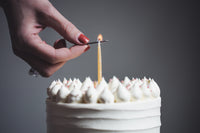 Preordering is easy with our click & collect online shop!
Online orders are available for pick up Tuesday to Friday between 10am until 4pm, and Saturday between 10am and 2pm. You will be asked to select a date and time for pick up when you check out. Because your order is made fresh, there is a 2 day minimum notice needed to order from our online shop. Need your order sooner? Give us a call and we will do our best to help you out.
We do have a selection of cakes available ready to go at the shop each day, along with fresh pastries, cupcakes and cookies.
Delivery is now available. Please call us for more information or to arrange delivery. Additional fees apply. 
We also have our most popular menu available for delivery on DoorDash, UberEats, and Skip the Dishes.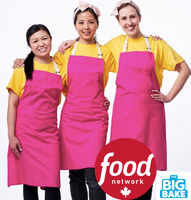 Food Network Winners!
We were so thrilled to watch LGB team member Winnie compete and win the grand prize on Food Network's The Big Bake: Holiday. Season 3 Episode 3
Made to order, when you order.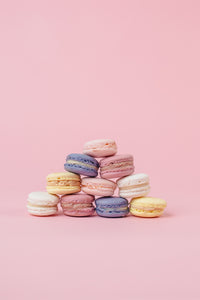 Location
3458 E Hastings St, Vancouver
Tuesday - Friday , 10am - 4pm
Saturday, 10am - 2pm